Skip to Content
Wall Coverings Make the Perfect Design Element
Home and office redecorating can be a lengthy process. However, you can improve the appearance of your space with just a few custom wall coverings from Beamz. Our Edmonton, AB team is here to help you design wall and window coverings that make for a beautiful space matching your desired aesthetic. Our staff works with a plethora of materials and techniques, so you can be sure you'll get the exact result you're looking for. Learn more about all the ways we can improve your space with wall coverings.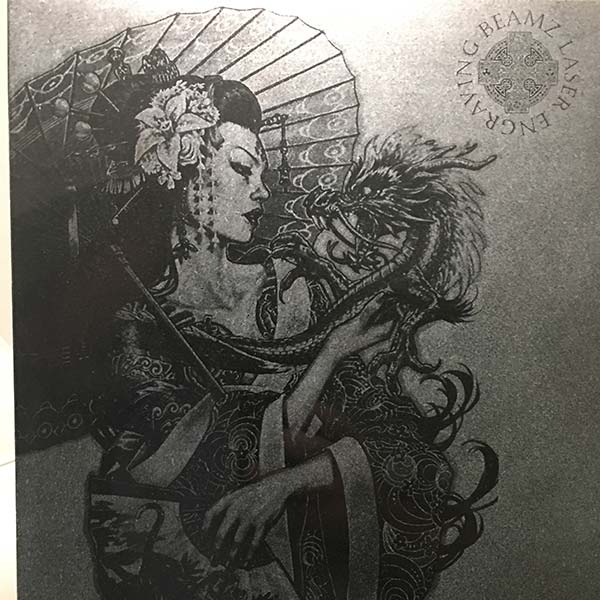 Reinvigorate Your Space With Wall Art
One of the simplest ways to boost the appearance of any space is by adding wall art. The team at Beamz can sit down with you, discuss your preferences, and come up with the ideal wall decoration to complete your office, waiting room, living room, or bedroom. We work with all kinds of materials and have plenty of experience with engraving, so we can create the art you envision. Ask our team about the following options:
Stencils: Create an accent wall that will impress your customers with our stencils. Whether you're looking for a modern print or a pop of color, we can help.
Canvas Art: Canvas art is an excellent way to spruce up your interior. If you have something in mind, let us know and we can create a beautiful canvas piece to complete your space.
Three-Dimensional Art: Add a unique touch to your retail space or living room with three-dimensional art. Let our team know your ideas and preferences, and we'll get to work on your stand-out art piece.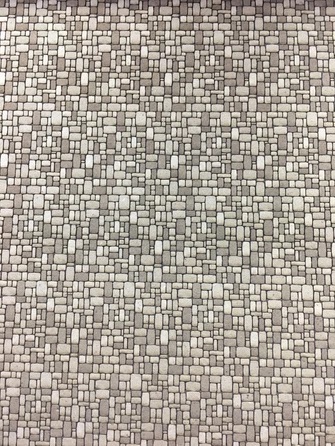 Let Us Help Design Your Wallpaper
Is it time to add new life to your office? Perhaps you're planning to redesign your living room. Whatever the case for you, wallpaper is an excellent way to change the aesthetic of any space. The team at Beamz can help you create the perfect wallpaper for you, complete with your favorite colors and patterns. We can help you through the initial brainstorming process, or our designers can turn your existing vision into a reality.
Add a Touch of Fun With Window and Wall Decals
Wall and window decals make excellent gifts for all ages. Whether you're looking for a decal for yourself or a loved one, we can help. Our Edmonton team will listen to your wants and needs and design the perfect decal for you. Be sure to ask us about the plethora of colours, patterns, and design options we can work with!
Reach Out to Our Team Today