Skip to Content
An Array of Business Solutions for Edmonton, AB
Logos and excellent design are crucial when promoting your business. Allow the team at Beamz to help you acquire everything you need to get the word out about your services. Whether you need to rethink your corporate seal or design some product stands, we have you covered. Our professional team can take your ideas and turn them into reality. We offer a range of business solutions to our clients in Edmonton, AB, and beyond.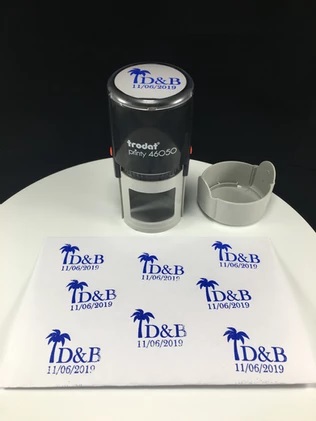 Providing You With Trodat® Self-Inking Stamps
If you envision your logo on a stamp, look to our team for help. We can assist you with creating your very own Trodat® self-inking stamp. Say goodbye to the constant mess of traditional stamps! Talk to our team about adapting your logo or corporate seal to a stamp you can use for letters, documents, and much more.
Security Marking & Serial Numbering
If your business utilizes heavy machinery or advanced equipment, you may be in need of security marking. Our premier engraving services are the ideal solution to make sure your equipment is handled safely. We can mark your machinery with the proper warnings to protect your employees and your business in the event of an accident. Our team provides security marking services for the following:
Tools and Equipment
Workshop Tools
Restaurant Equipment
Tool Crib Assets
Surgery and Healthcare Equipment
Industrial Marking of Products
Product Logo Plates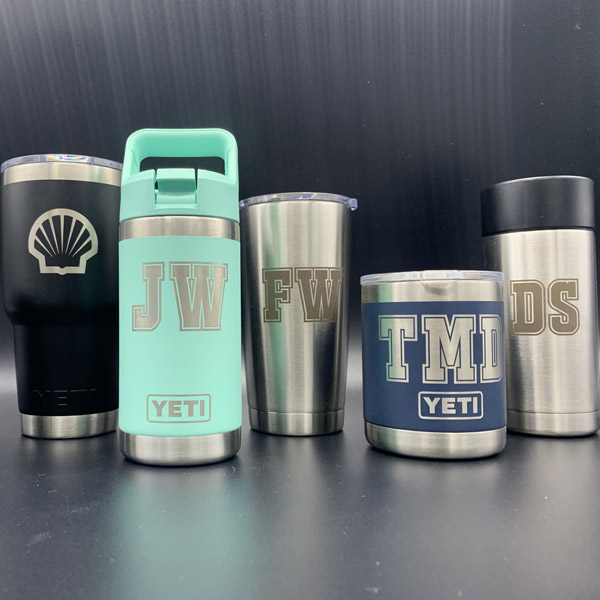 Revamp Your Corporate Seal
Is your corporate seal in need of a makeover? Perhaps you're happy with your current design, but you'd like it engraved on an item. Whatever the case for you, Beamz is here to help. We work with businesses in Edmonton and the surrounding communities to create a corporate seal they can be proud of. We can help you come up with ideas, or our team can recommend the best ways to get your branding in front of potential customers.
Do You Need Product Stands?
If you're in the market for unique product stands, you've come to the right place. We can help you create the perfect stand to complement each of your products, making them stand out in the crowd. Simply let us know your aesthetic preferences, and we can handle the process from start to finish.
Reach Out to Our Team Today