Skip to Content
Give the Perfect Gift This Year
We all love getting gifts, and many of us love giving gifts just as much. When birthdays or holidays roll around, Edmonton, AB residents can count on the team at Beamz to help them create unique gifts. While you could stop by a local department store for this year's presents, it's difficult to find something on store shelves that have a personal touch. With our help, you can fashion a gift unlike any other. Just think how special this holiday season will be when you give your loved one a gift they can't get anywhere else!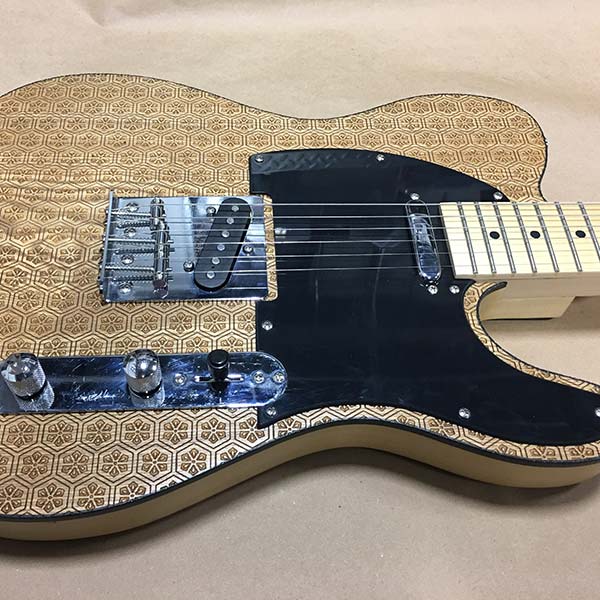 Decoration for Homes and Businesses
Give the gift of décor this year! Whether you want to engrave a coaster for your loved one or you want to treat yourself to some glassware, Beamz can help. We will help you create beautiful décor for homes and businesses. No matter your personal style, we can tailor our services to meet your needs. We can design and engrave all of the following:
Knives and Axes
Glassware
Metalware
Charcuterie Boards
Leatherwork
Coasters
Cutlery
Births, Deaths, and Marriages, we can provide memorabilia to celebrate any special occasion.
Take Your Art to the Next Level
Wall art is an excellent way to liven up any space in your home or business. Our team can help you create the perfect designs to use as a focal point in your space. Whether you're starting from scratch or already have a few ideas, our team is here for you. We use a vast range of technologies to ensure you receive the exact result you're looking for. Talk to our team today to uncover all the possibilities for your artwork and wall art.
Reach Out to Our Team Today