Skip to Content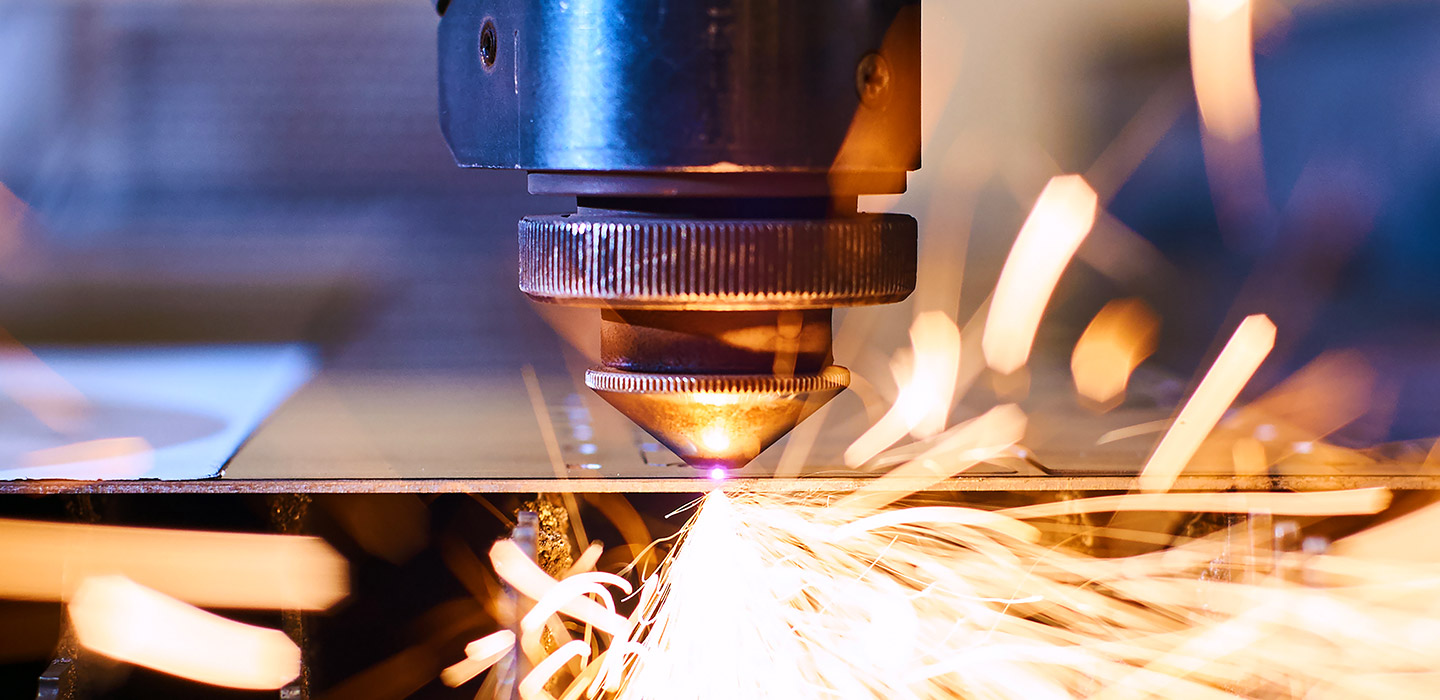 The Edmonton Area's Top Choice for Laser Engraving, Printing, Signs, & More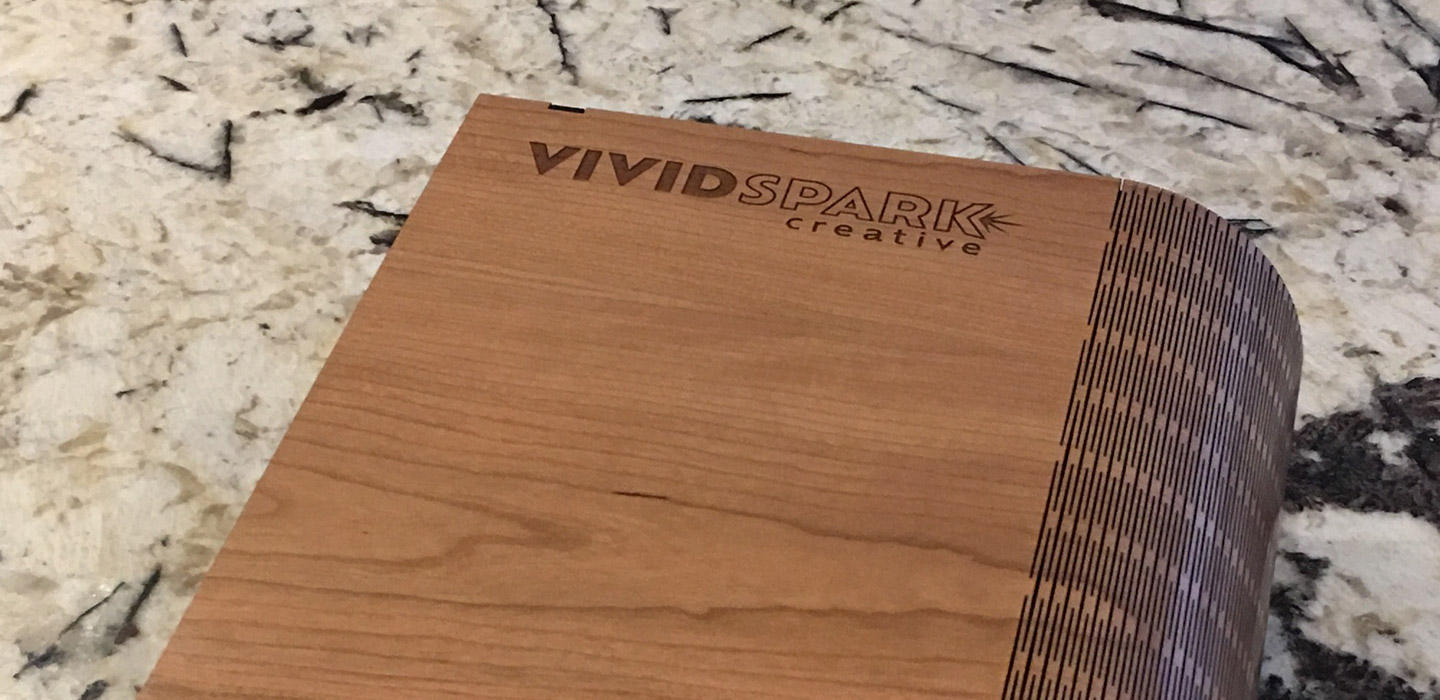 The Edmonton Area's Top Choice for Laser Engraving, Printing, Signs, & More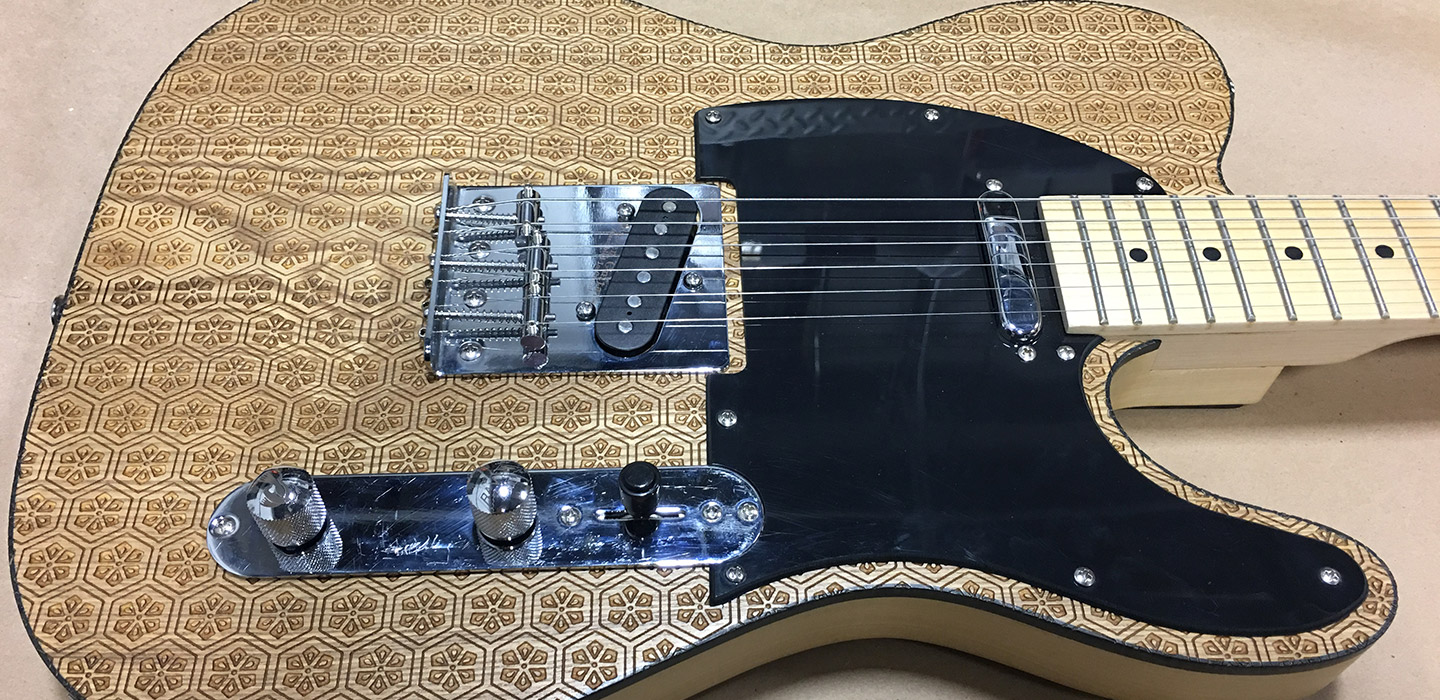 The Edmonton Area's Top Choice for Laser Engraving, Printing, Signs, & More
A Plethora of Services and Products
At Beamz, we're dedicated to being your one-stop-shop for all printing and design needs. Our team truly can do it all, from helping you with the initial design process to installing your brand-new vehicle decals. We can design nearly anything you may need for a print advertising campaign, gift-giving, and awards season. Simply let us know your needs, and we'll get to work turning your ideas into a physical reality. Explore our numerous services available to our Edmonton, AB clients.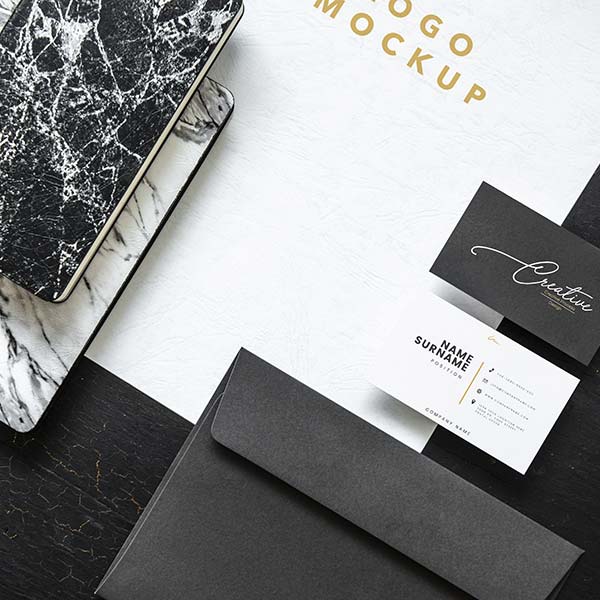 From Brainstorming to Reality
When you work with Beamz, our team is with you every step of the way. Ideation and design are among our specialties, so let us know if you're stuck on the brainstorming process. We'll listen to your needs and preferences and come up with the perfect design for your business or non-profit. Once we have the design locked down, we can fabricate the final product from scratch. Keep in mind, many of our products and services are entirely customizable. From the initial concept to the finished product, you'll love working with our team.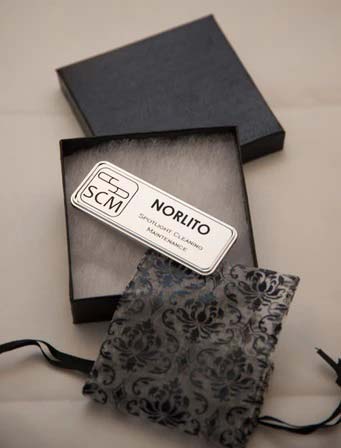 A Variety of Options to Choose From
Our team works with all kinds of materials to give you the best result possible. Choose from wood, glass, leather, plastic, metal, and much more for your upcoming project. No matter what you have in mind, we can make your vision a reality. Whether you're looking to gain new customers through stunning signs or useful pens and keychains, we can help. Our team loves working with area businesses to create an array of promotional materials meant to attract potential clients and advertise their services. Soon enough, passersby will be your loyal customers. Let us know what we can create for you!
Consult With the Professionals at Beamz
26 53305 Range Rd 273, Spruce Grove, AB T7X 3N3, Canada